Members of the Team

The GC Investment Office is a department of General Conference Treasury and is here to serve all church investors with their church funds.
Tim H. Aka, CFA
Director of Investments
Associate Treasurer – General Conference of Seventh-day Adventists
Tim has spent 28 years in the financial services and investments industry. He has served the SDA church at the General Conference since 2014 and previously worked at TD Asset Management and Royal Bank of Canada. He is a Chartered Financial Analyst, with an MBA from Schulich School of Business at York University, Toronto.
---
Anees Abdelnour
Manager, Mortgage Portfolio and Senior Accountant
Anees served at the General Conference Investment Office since 1988. Prior experience includes work in the finance area at a local NGO in Washington DC. He attended Andrews University then graduated from Washington Adventist University with a degree in Business Administration.



---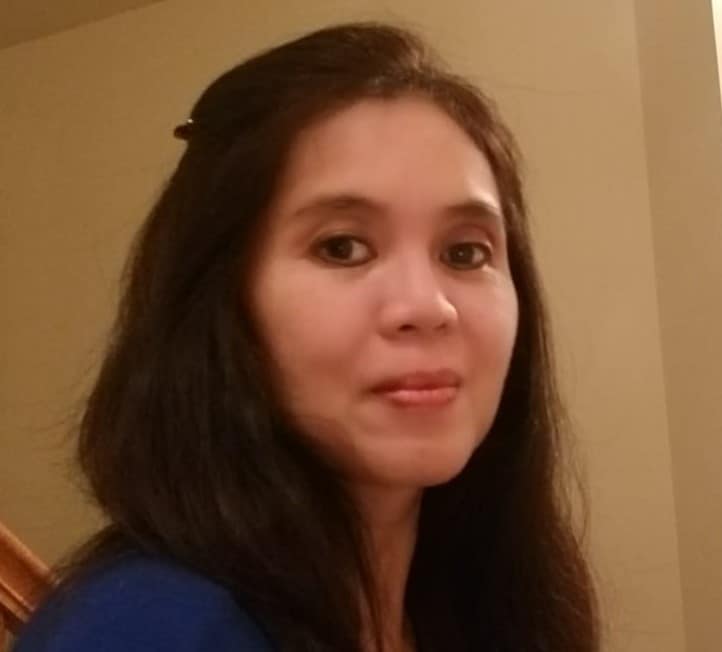 Deicy Pongilatan
Money Fund Manager
Deicy has served the General Conference of SDA since 2005. Prior to joining the GC Investment Office in 2013, she was with the Accounting Office. She started her career with the Bank of Tokyo-Mitsubishi, Ltd and BOT Lease Co with some trainings held by Citibank, AMEX, and Standard Chartered Bank. She has been in the banking and financial industries for over 20 years
---
E. Delanney Kruger
Investment Relations Manager
Delanney joined the investment team in 2017.  She hales from her native South Africa, where she worked in the financial services and auditing sector.





---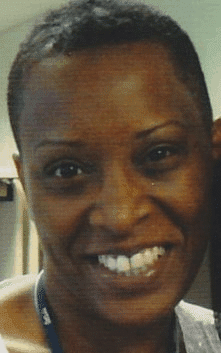 Deborah Thomas
Administrative Assistant
Deborah has 33 years of business administration and data management experience. She was employed by Adventist Health Care – Rockville, MD Administration Office and Washington Adventist Hospital, and American Association State Colleges and Universities. Her people skills, organizational skills and creative eye has been recognized by these companies. On December 10, 2018 Deborah joined this team in the Treasury Department of the General Conference.