Ted N.C. Wilson
President
Ted N.C. Wilson was elected as president of the Seventh-day Adventist world church in July 2010 during the General Conference Session in Atlanta. Born in Takoma Park, Maryland on May 10, 1950, the son of former Adventist world church President Neal C. Wilson and Elinor E. Wilson, Wilson spent part of his childhood in Egypt.
Wilson began his church career as a pastor in 1974 in the Greater New York Conference. He married Nancy Louise Vollmer Wilson, a physical therapist, in 1975. The couple has three daughters: Emilie Louise, married to Pastor Kameron DeVasher; Elizabeth Esther, married to Pastor David Wright; and Catherine Anne, married to Dr. Robert Renck. The Wilsons have ten wonderful grandchildren.
Wilson served as an assistant director and then director of Metropolitan Ministries in New York from 1976 to 1981. He went on to serve in the church's then Africa-Indian Ocean Division, based in Abidjan, Cote d'Ivoire, until 1990. There he served as a departmental director and later as executive secretary.
Following his post in West Africa, he served for two years at the Adventist world church's world headquarters in Silver Spring, Maryland, United States, as an associate secretary. He went on to accept the position of president of the church's Euro Asia-Division in Moscow, Russia, which he held from 1992 to 1996.
Pastor Wilson returned to the United States to serve as president of the Review and Herald Publishing Association in Hagerstown, Maryland, until his election as an Adventist world church vice president in 2000.
An ordained minister, Pastor Wilson holds a doctor of philosophy degree in religious education from New York University, a master of divinity degree from Andrews University, and a master of science degree in public health from the Loma Linda University School of Public Health. In addition to English, he speaks French and some Russian.
Erton C. Köhler
Secretary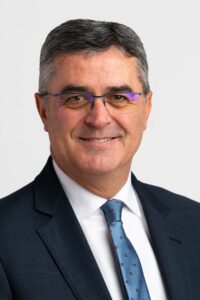 Köhler was born in southern Brazil and grew up with a desire to follow in the footsteps of his father, who served as an Adventist pastor. Köhler completed a bachelor's degree in theology at the Adventist Teaching Institute (now Brazilian Adventist University) in 1989 and graduated from the same school in 2008 with a master's degree in pastoral theology. Currently, he is pursuing a Doctor of Ministry degree from Andrews University.
From 1990-1994, Köhler served as a local church pastor in São Paulo. He was then elected Youth Ministries director of the Rio Grande do Sul Conference in 1995, and in 1998 he became the Youth Ministries director of the Northeast Brazilian Union. In July 2002, Köhler returned to the Rio Grande do Sul Conference, where he had previously served, to become the executive secretary. The following year he was elected as Youth Ministries director for the eight countries comprising the South American Division. After serving for four years as youth director, he became the South American Division president in 2007.
Köhler is married to Adriene Marques, a nurse, and the couple has two children.
Paul H. Douglas
Treasurer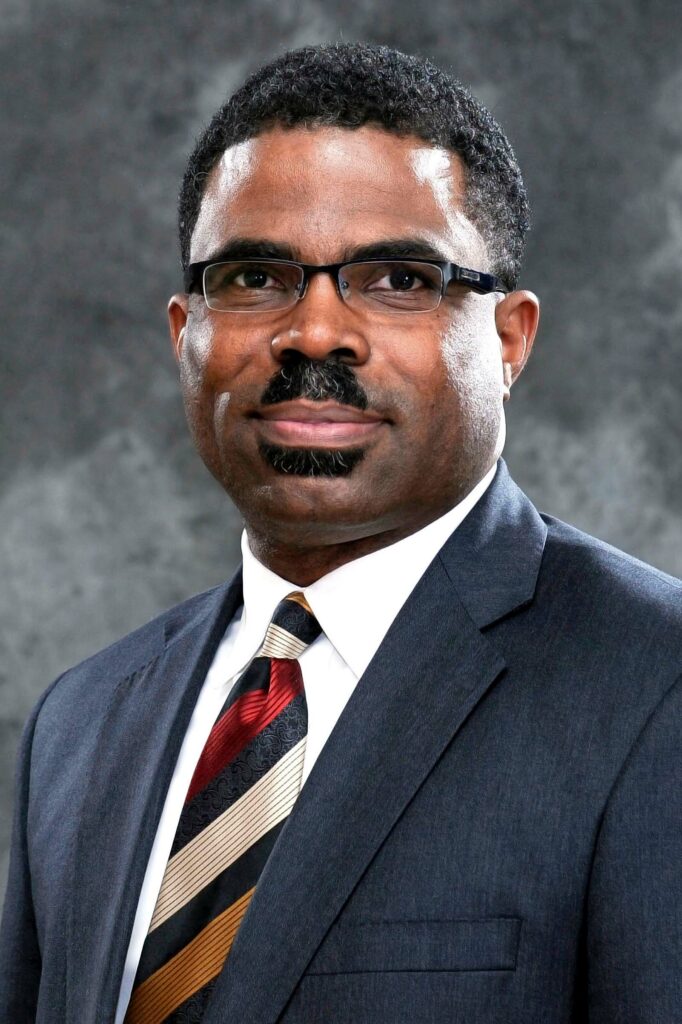 Paul H. Douglas serves as Chief Financial Officer and Treasurer for the Seventh-day Adventist Church World Headquarters located in Silver Spring, Maryland, and provides global financial leadership to the Church and its family of institutions. Douglas brings to this role more than 30 years of responsibilities and results in the Americas, Africa, Asia, Europe, and Australia. As part of providing global financial leadership, Douglas engages with Church leaders regarding their organizational stewardship and its impact on the personal stewardship of church members; ensures there is a premium focus placed on managing resources for mission effectively and efficiently; and expects transparency and accountability from everyone involved in the receipt and use of resources placed under their care.
Previously, Douglas served as the Executive Director for General Conference Auditing Service (GCAS) and led a global team of certified professionals attending to a portfolio of assurance engagements for ecclesiastical, educational, healthcare, development, banking, media, manufacturing, retail, insurance, and publishing type entities that together report multi-billion-dollar totals for global assets and revenues.
Douglas holds an MBA from California State University – San Bernardino, a Certificate from the Leadership and Strategic Management Program at Cornell University, and is completing his dissertation towards a PhD in Accounting from the Cass Business School in London. He is a Certified Public Accountant licensed in the states of California and Florida, Chartered Accountant in Jamaica, and a Chartered Global Management Accountant.
Douglas was born in Jamaica to Cuban parents. He is married to Rochelle since 1991 and they have three children – Jhanae, Julian and Jholie.
General Vice Presidents
Abner De Los Santos
General Vice President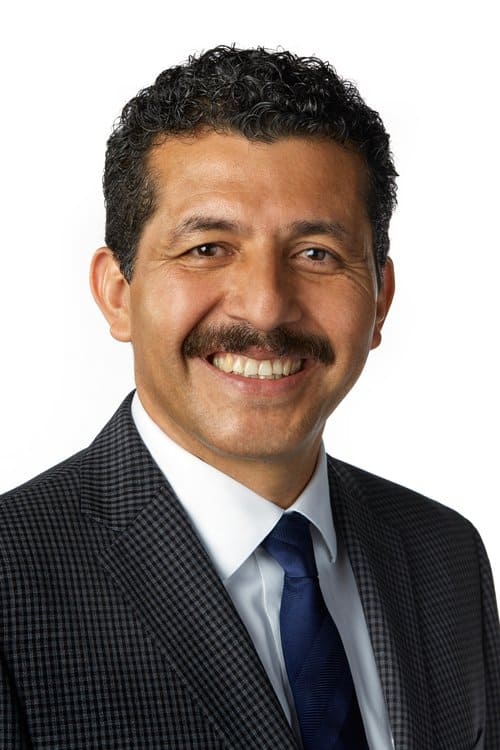 Abner De Los Santos served as vice president in charge of member retention in the Inter-American Division since 2010.
Originally from Mexico, De Los Santos began his work as a church pastor in 1986 in southeast Mexico. He served as conference secretary and later conference president for 10 years. De Los Santos also worked 10 years as secretary and later president of the North Mexican Union from 2001 to 2010.
Ordained in 1991, De Los Santos, 52, earned a master's in pastoral ministry from Andrews University and completed a doctorate degree in ministry from the Inter-American Theological Seminary in 2012.
De Los Santos is married to Leticia. The couple has two adult children.
Artur Stele
General Vice President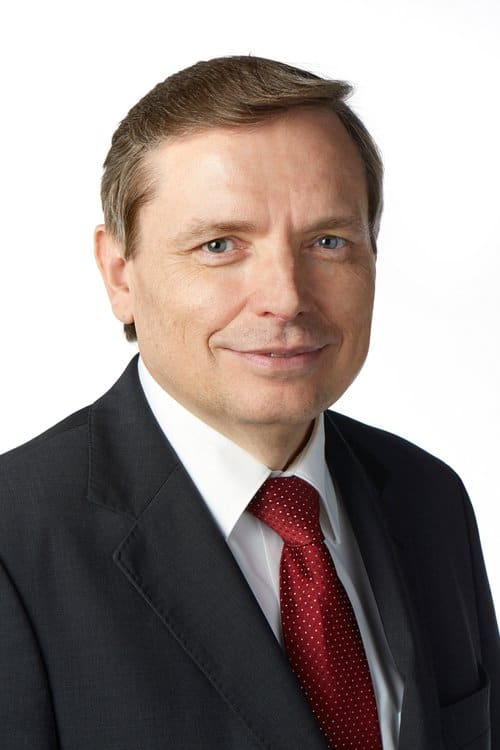 Artur A. Stele was elected as a general vice president for the Seventh-day Adventist world church at the 2010 General Conference Session in Atlanta, Georgia. He was born on January 30, 1961 in Kaskelen, a city in southern Kazakhstan.
He graduated from Almaty Medical College in Kazakhstan in 1979 with a degree in pharmacy and served in the Soviet military from 1979 to 1981.
In 1986, Stele received a bachelor's degree in theology from Fridensau University in Germany. That same year Stele married Galina, the first woman to graduate from Andrews University with a doctoral degree in ministry.
The couple has a son named Alexander, and a grandson Leonard. Stele earned his master's degree and doctorate in theology from Andrews University in 1993 and 1996.
Stele's denominational service includes time spent as pastor, academic dean and president for Zaokski Theological Seminary, as well as president of the Euro-Asia Division. Stele is fluent in Russian, German and English.
Geoffrey Mbwana
General Vice President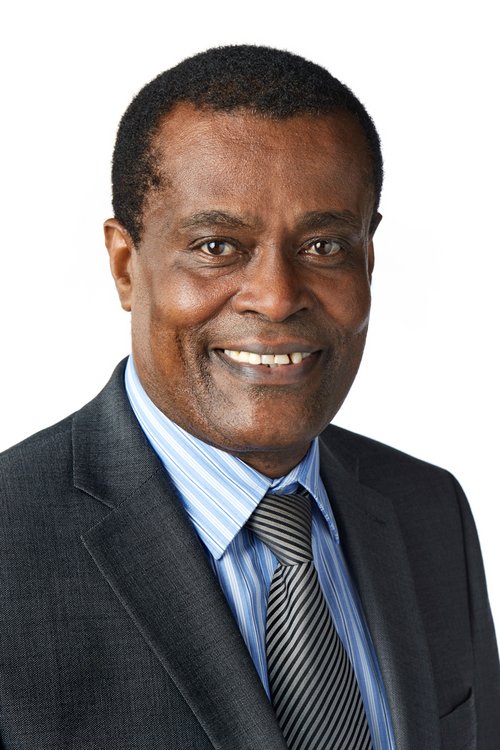 Geoffrey Gabriel Mbwana was elected as a general vice president for the Seventh-day Adventist world church in 2010.
Born on October 20, 1955 in Tanzania, Mbwana spent time in high school and college working as a literature evangelist in India and Sweden. Mbwana graduated from Spicer Memorial College in 1982 with bachelor's degrees in religion and psychology.
He earned a master's degree in education from Andrews University in 1984 and completed a master's in educational psychology at Poona University in 1986. He is married to Nakku Mbwana and they have two daughters: Orupa and Upendo.
Guillermo E. Biaggi
General Vice President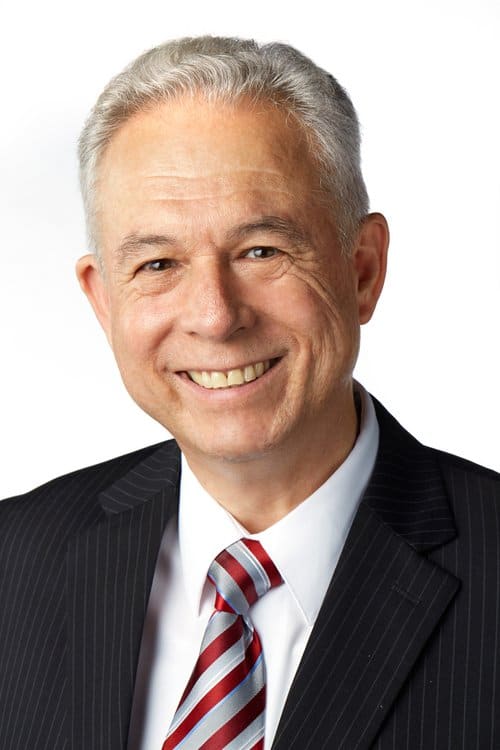 Guillermo E. Biaggi served as president to the Euro-Asia Division since 2010, and prior to that served as treasurer of the same from 2000-2010.
Biaggi's previous church work includes administration and finance throughout several church organizations around the world for more than 40 years.
His leadership in the Euro-Asia Division saw the expansion of evangelism impact in urban centers in dozens of cities across the territory. In addition, Adventist schools increased in number under his leadership from 5 to 26, and a theological seminary in Ukraine was established.
Born in Argentina, Biaggi worked 25 years in the South American Division as university vice president of financial affairs at the River Plate Adventist University, Argentina. He also served as treasurer of the Austral Union Conference and secretary-treasurer of the Uruguay Mission, as well as senior accountant and assistant accountant.
Biaggi, 62, is a certified public accountant, holds bachelor's degrees in business and theology, and completed a master's degree in administration and a doctorate in ministry from Andrews University.
He speaks fluent Spanish and English, and understands Portuguese and basic Russian.
Biaggi and his wife, Sybel, have four adult children all working for church organizations. He also has three grandchildren.
Audrey Andersson
General Vice President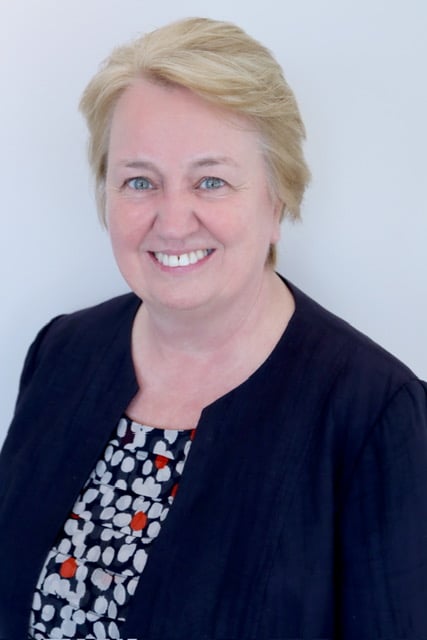 Audrey Andersson was elected as a general vice president for the Seventh-day Adventist world church at the 2022 General Conference Session in St. Louis, Missouri.
Thomas L. Lemon
General Vice President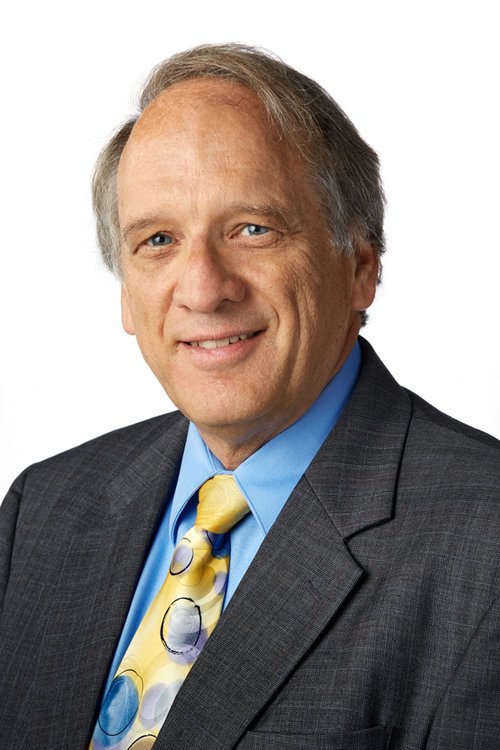 Thomas L. Lemon began his career as a pastor in Maryland and later pastored in Texas. In 1996, he accepted a call to serve as assistant to the president of the Rocky Mountain Conference. He then was ministerial director in Oregon (2002-2006) and president of the Minnesota Conference (2006-2009) before accepting the position of president for the Mid-America Union Conference.
Lemon has served as a member of boards of directors for a number of higher education and health-care institutions, as well as media and outreach ministries.
During his tenure as president of Mid-America Union, Lemon's stated areas of focus were evangelism, education, and health care.
Lemon earned his bachelor's degree in theology at Southwestern Union College (now Southwestern Adventist University) in Keene, Texas, and a master of divinity degree from the Seventh-day Adventist Theological Seminary at Andrews University in Berrien Springs, Michigan.
Lemon's wife, Jan, is a career educator. The couple has two adult children and four grandchildren.